Now Available A Beautiful Home with ADU | 369 S 37th, Richmond, CA
Price: $649,500 | 2 Beds | 1 Bath | 1261 Sq Ft | ADU (1 Bed, 1 Bath)
Located at 369, 37th Street Richmond, CA, this beautiful home with ADU is a jewel box fitted with modern updates, beautiful interior details, and smart technology. This amazing home is near Oakland and San Francisco meaning you can always get transportation. 
This home features an ADU in the backyard and the property has two separate addresses and separated meters as well. ADU has 1 Bedroom and 1 Bath Room. The main home features 2 bedrooms and 1 bath with an elegant and stylish interior. The floor is made from engineering wood, Ceramic tiles, and Laminate. A thoroughly updated kitchen will make your life easy in style. The kitchen is bright and renovated with granite. Warm and neutral paint makes the house open and airy. This technology-savvy home has a solar system installed in the main house. The bedrooms are stylish and the bathroom is big and fitted with modern fittings. The ADU has air conditioning, while the kitchen in ADU has a refrigerator as well. The roof is made from Asphalt shingle. 
There is a laundry room in the main house and for ADU you can do the laundry on the porch. There are front and back fenced yards. The interior is furnished with recessed lighting and beautiful details. This was recently removed and the ADU has permits as well. ADU floor is made from Vinyle. 
 This home features a good size side yard with an extended driveway on the side. One of the best features of this property is the closeness to parks, schools, and shopping centers.
Pictures Gallery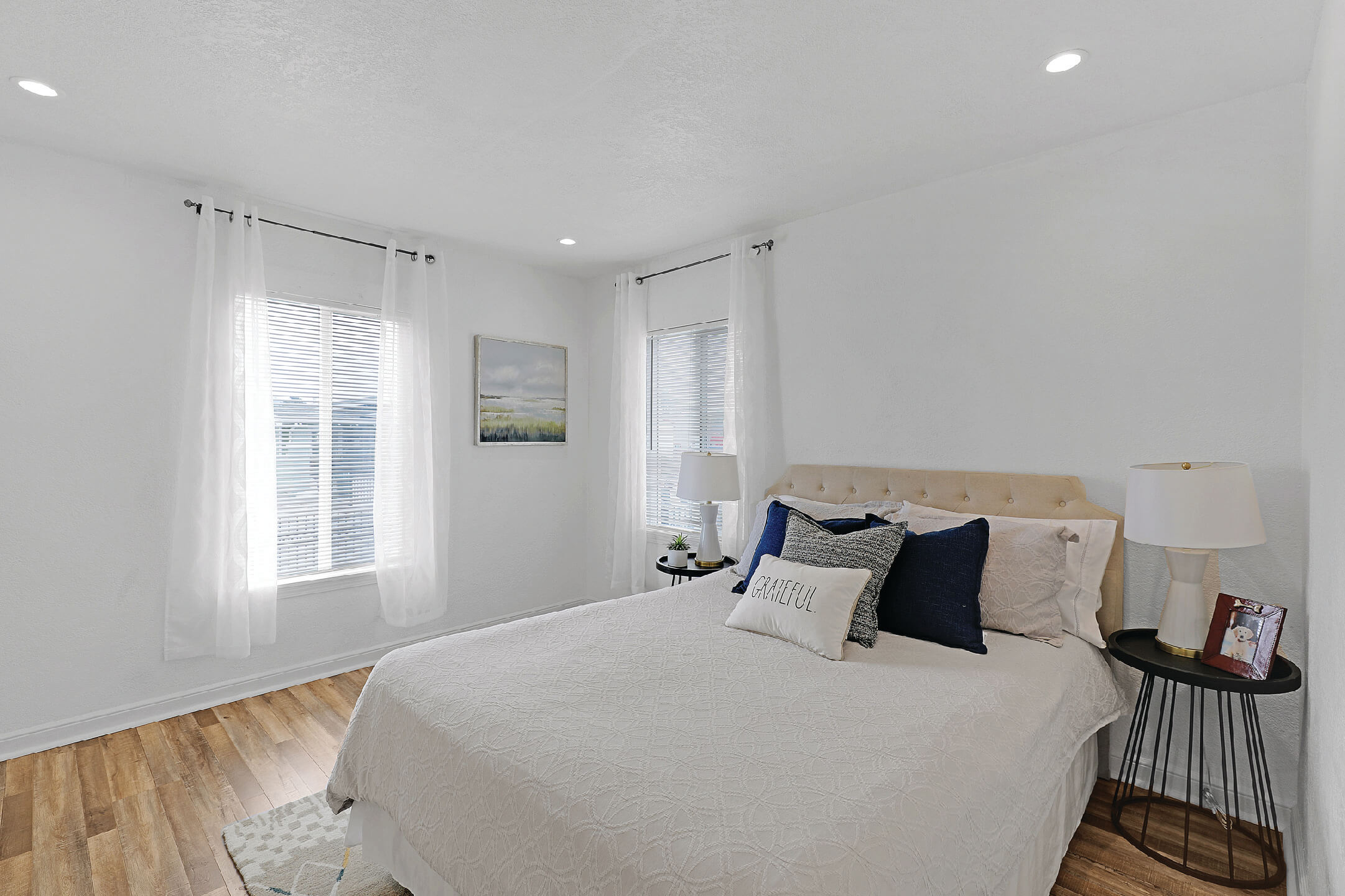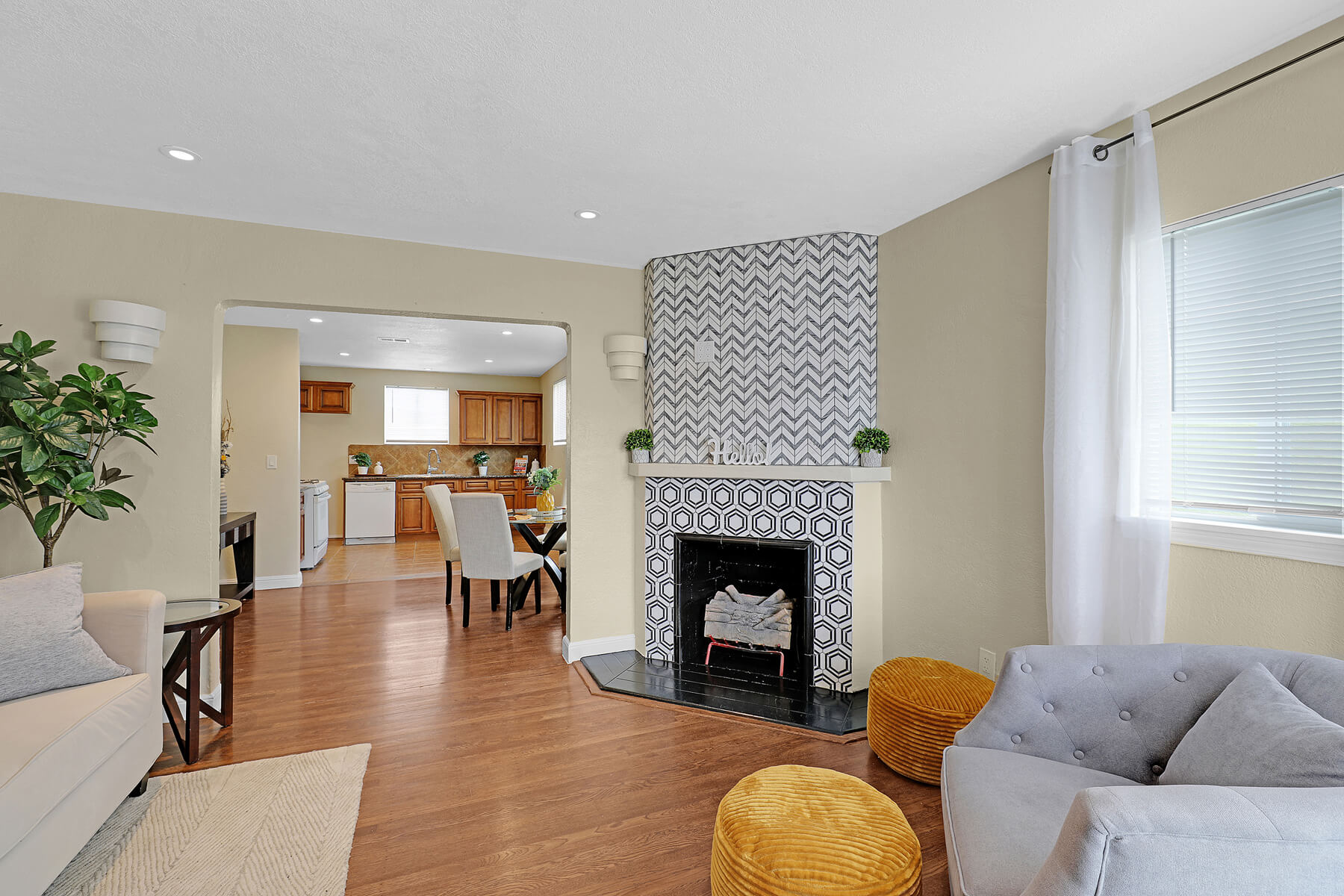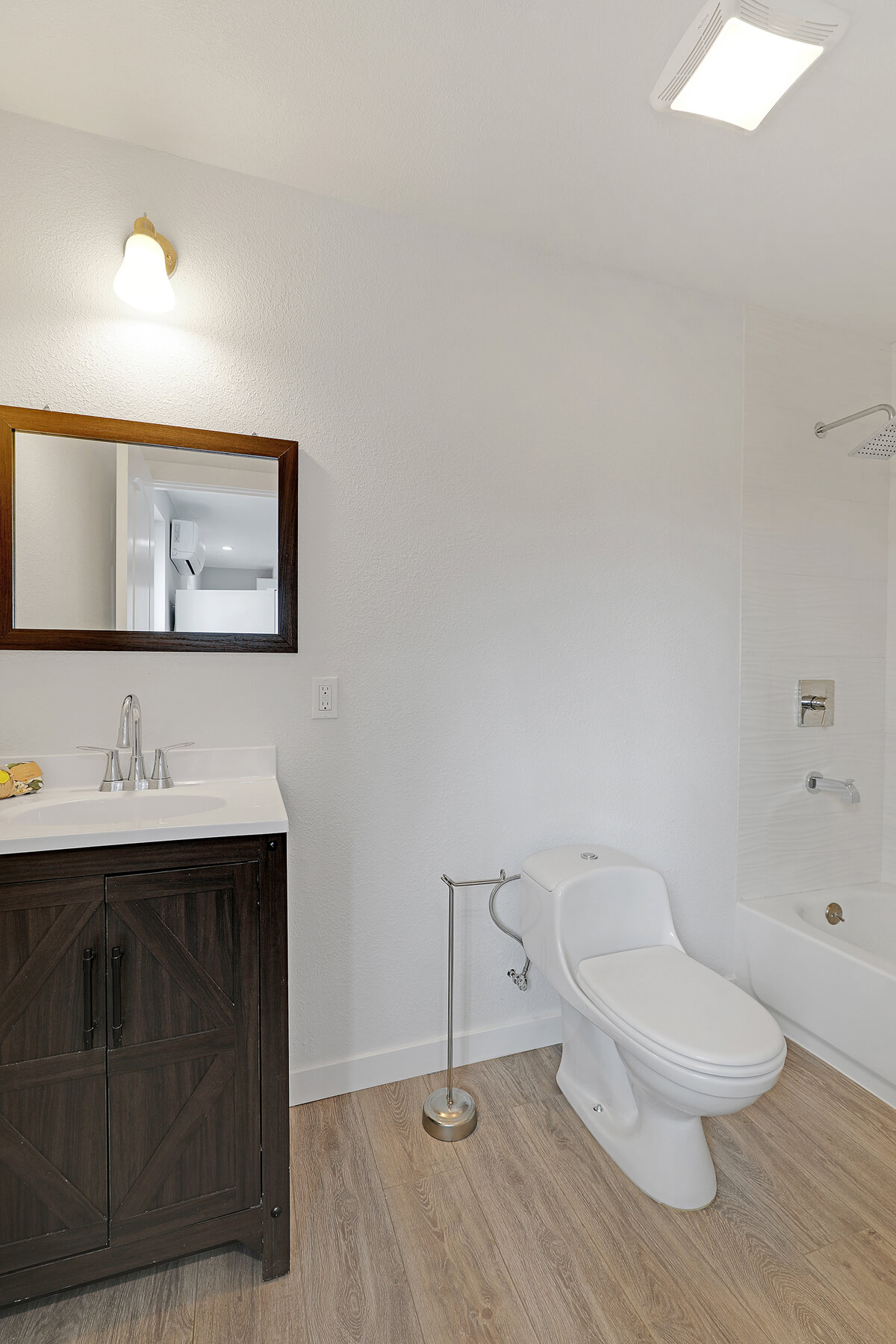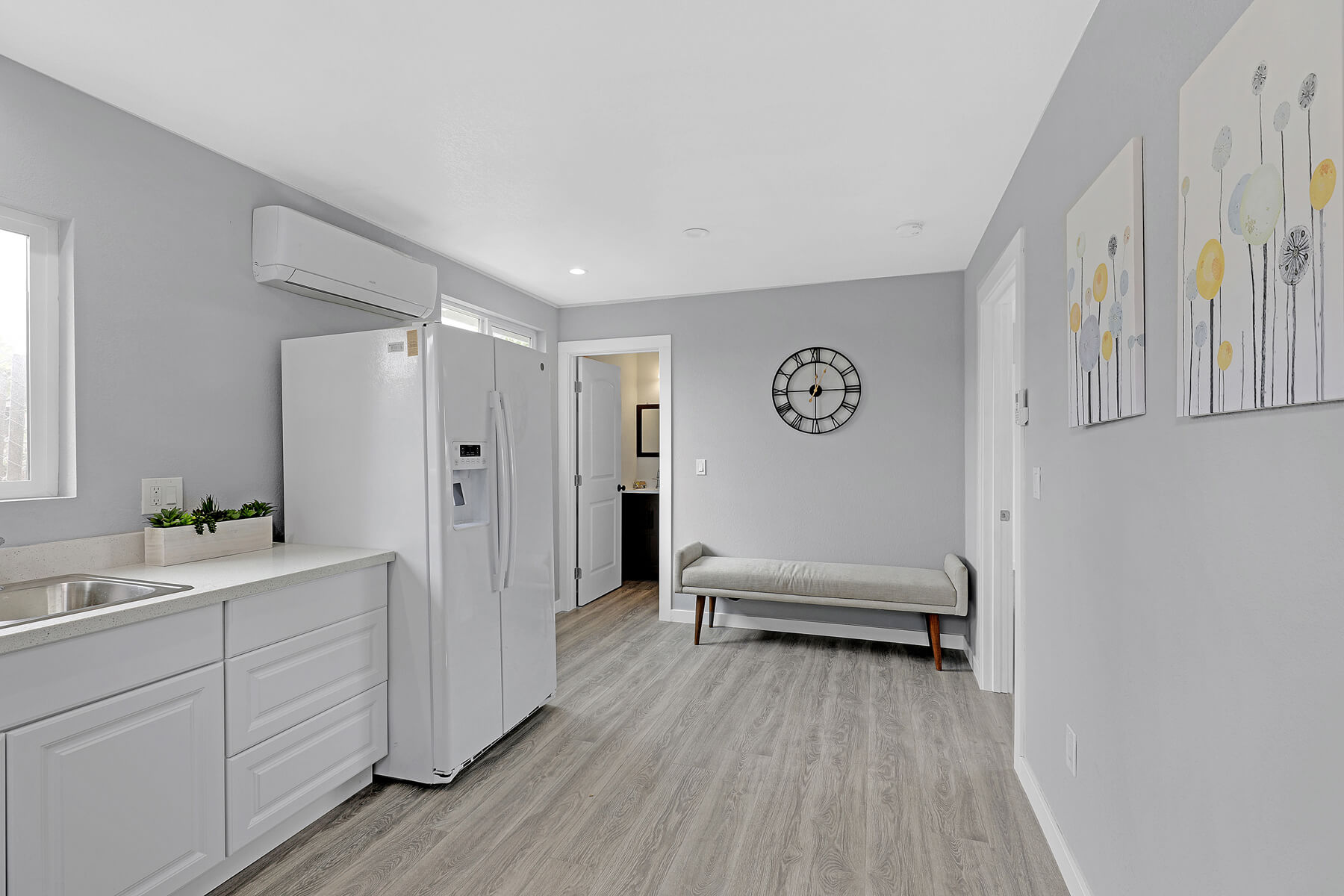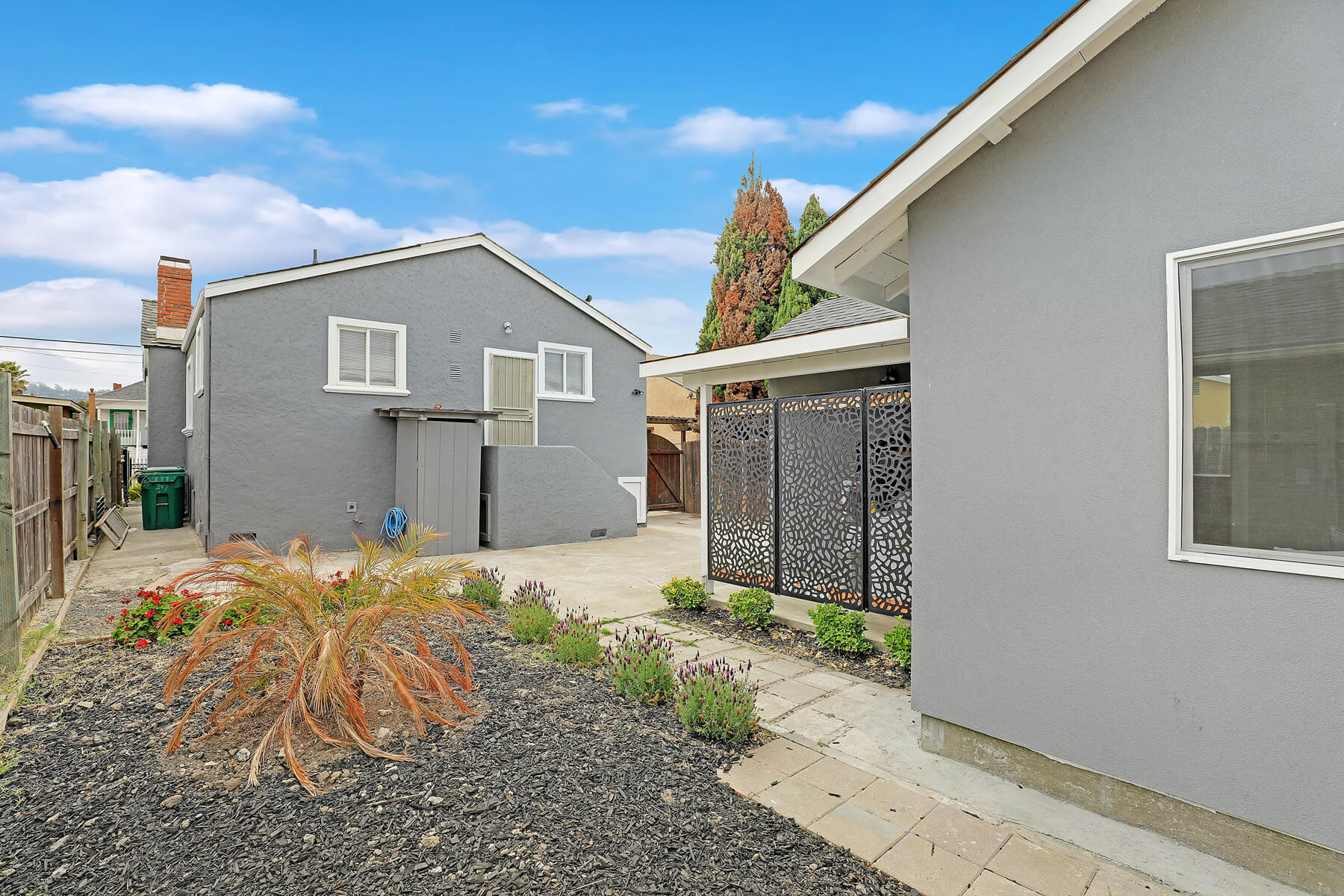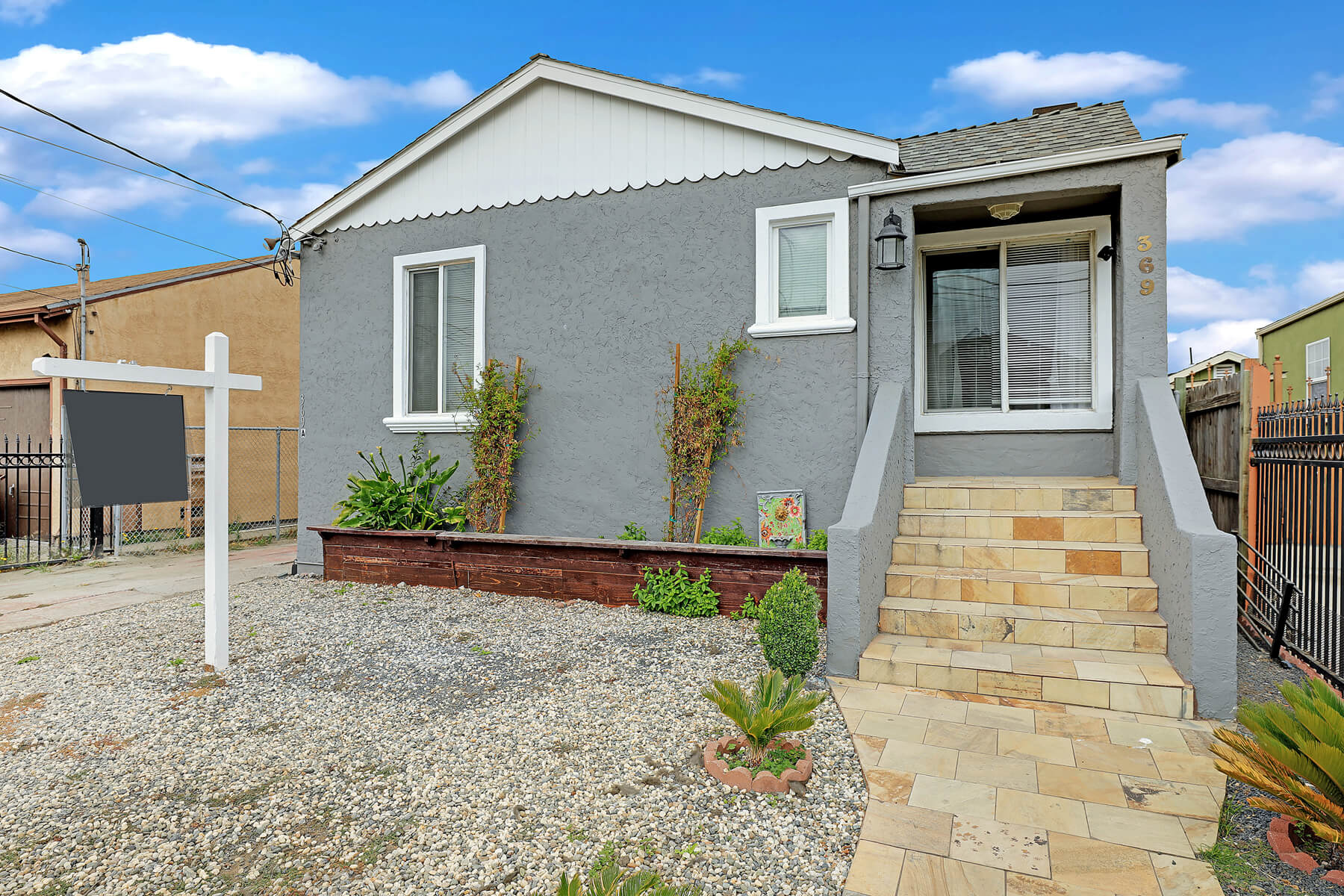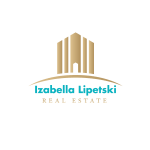 Website: https://izabellalipetski.com 
Email: ilipetski@gmail.com
Compass: Izabella@compass.com
Phone: +1 (510) 506-2072