About Alameda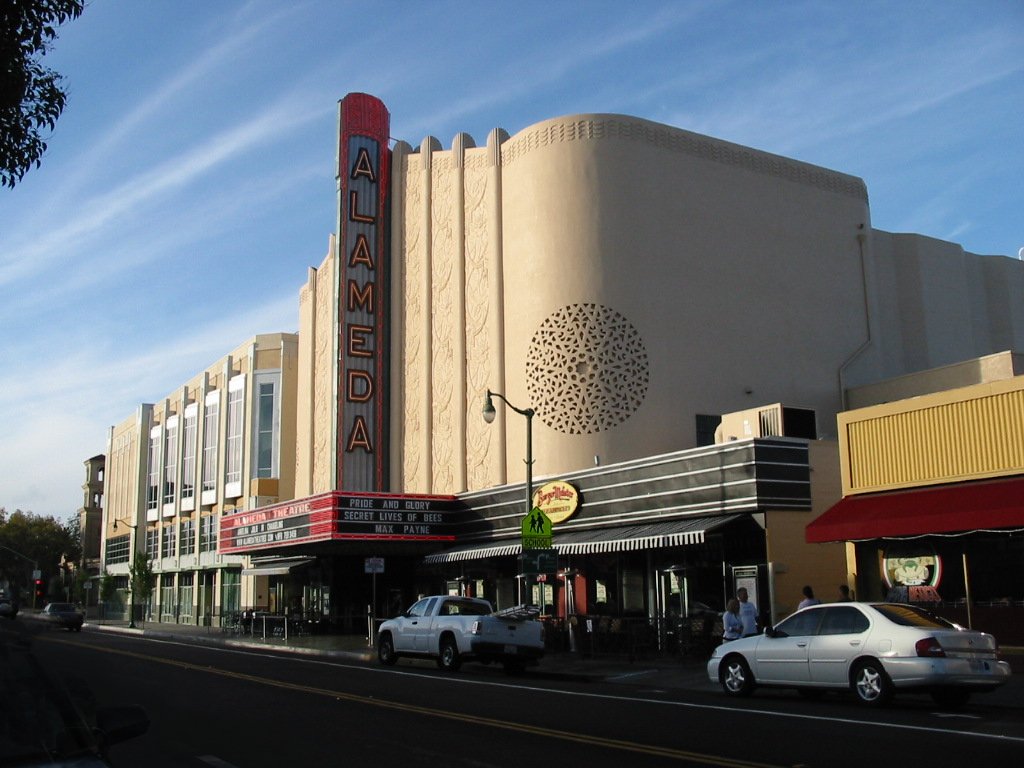 Alameda has a small town charm and is a hidden gem within the Bay area. With it's tree lined streets and Victorian houses it's hard to believe it's proximity to exciting and energetic San Francisco. It is in the perfect location to access both the east bay and the city with numerous transport options including BART, ferry, bus or car and Oakland airport is just a short distance away situated on Bay Farm Island.
Alameda contains a diverse range of neighborhoods and property types from older Victorians and Mediterranean style houses to waterfront condo's and modern family homes. There are options for every taste and budget.
The area is extremely attractive for home buyers because of the numerous parks, large sandy beach, excellent school system, good transport links and amazing views over the city.
To find out more about Alameda I've included links to some of the favorite sights and activities.
Alameda Sights
Alameda Utilities
Useful Links